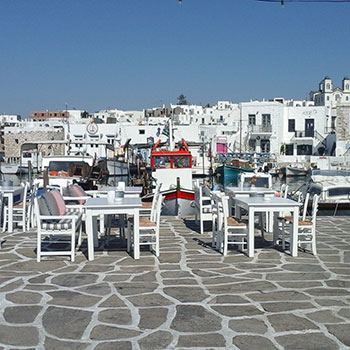 Horizon Yachting in an attempt to enhance and enrich the sailing/cruising experience of its clients runs a private cruising club.
The cruising club brings together like minded individuals and provides a healthy atmosphere for socialising. It serves yacht owners who seek crew and sailors who seek crewing opportunities to build their experience.
We organise cocktail parties, barbeques, sailing trips and informative lectures. Our members get a feeling of belonging in a fun and organised group of fellow sailors. We encourage members to bring along their friends.
Members can team up to practise and gain experience, to organise a bareboat charter or join our flotillas skippering their own yacht or even form a boat share syndicate!
During our gatherings, we get the consensus for future sailing flotillas and trips and we plan our activities accordingly. Our members receive an informative quarterly newsletter and get a 10% discount on Horizon Yachting's offerings on sailing education and yacht chartering. Admission to the cruising club is by referral of the management or active members and approval of the membership committee.
There is an annual membership fee of 85 Euro.